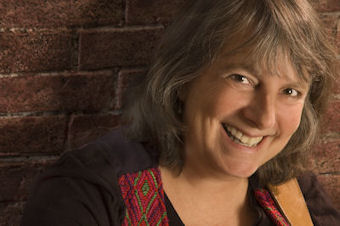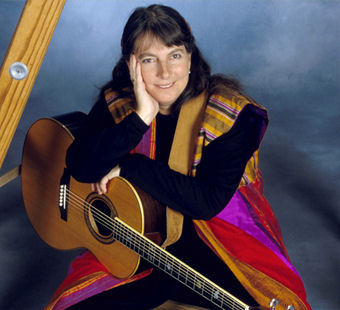 Performer
With new songs, traditional gems, hard-earned wisdom, an out-of-left-field sense of humor, instrumental skills on piano, guitar and banjo, Kim performs both solo and with the Short Sisters up and down the East Coast. A skilled facilitator escorting the audience on a tour of emotions, stories and discoveries, she is at home on any stage.
Educator
Kim is a certified K-12 Teacher in Massachusetts and is available for workshops and performances. She has an M.Ed from Antioch University. Kim is currently serving on the board of the Children's Music Network.
Songwriter / Recording Artist
Since 1979 Kim has been writing, singing and recording her songs for adults and children.
Author / Poet
Kim has been writing poetry since her teens, recently she completed a YA novel, "The Songfighters", and is currently compiling an illustrated book of action songs for children.
"Ms. Wallach is a songwriter with a fine command of imagery in her lyrics and a gift for creating vivid word portraits with a few well chosen words. Her stage manner is warm and easygoing; she has a nice way of engaging her audience, turning the performance setting into an intimate, conversational gathering."

- Worcester Evening Gazette